Utility Bill Auditing Services
Overview
Utility auditing is where we got our start, and it's still a crucial component of our business process. Unbeknownst to most consumers, it's estimated that 80% of utility and service billing statements contain errors. By assessing your business' past payments, contracts, agreements, and document history, we can find the potential for savings and save your budget major issues.
Our Utility Refund & Cost Reduction Services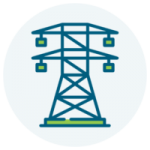 ELECTRICITY
Common utility bills are one of the most prevalent sources of oversight and error for businesses. It's estimated that 80% of utility and service billing statements contain errors. Our Auditors will examine and assess the extent of this effect of your business' electric and electric system expenses.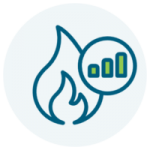 NATURAL GAS
Another extremely common source of concern within utility bills is the gas expense. Our expert team of auditors will comb through your business' information to find you as many opportunities as possible for cost-saving reductions within your gas payment plan. We'll determine the depth of over-billing and help find you savings.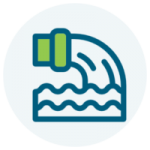 WATER & SEWER
Our water & sewer audits identify and correct inaccuracies and leakages in your billing statements. In the event that you have been overcharged, our water auditing experts will work to get you the funds you are owed by your provider or municipality, going back as far as your state allows.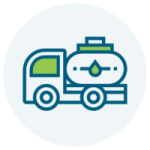 OTHER COMMERCIAL FUELS
Our Auditors have the experience necessary to thoroughly investigate your commercial fuel billing and documentation history across industries. Our experts will dissect your past transactions to discover lapses or errors that afford opportunities for financial benefits to allow you better control of your fuel systems budget.
At TruPowur Utility Cost Recovery Auditors, we are passionate about serving our clients, increasing operating efficiency and cutting costs. We treat each client the same to identify cost saving opportunities, and provide the absolute best solutions. It is this consistency and commitment that allows us to continuously exceed the expectations of our clients.