Overview
Our Auditors is capable of auditing your internal and external business relationships and documents, including services contracted out to third-party providers. Everything from waste removal to shipping/freight transport agreements has the potential to be better revised and polished to maximize your business' value.
Our Contracted Service Auditing Processes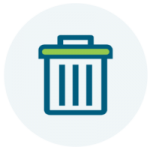 WASTE REMOVAL
Services contracts present with waste removal, like utility bills, can contain costly errors. While refunds are less common, monthly cost reductions can be much more substantial than with an energy audit. In fact, in some instances, our auditors have been able to create more than a 60% reduction in monthly costs.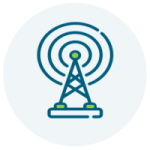 TELECOM/WIRELESS
Telecommunications and access to information are essential in today's fast-paced business world. Our team of telecommunications auditors are able to create a custom cost savings analysis by utilizing access to wholesale rate and pricing on products and services for your business' Internet needs. Our knowledge allows us to identify where you may have been billed erroneously.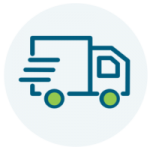 SHIPPING/FREIGHT
FedEx and UPS have a money-back guarantee policy that entitles parcel shippers a full refund whenever their deliveries are late — even by only one minute. Our specialized shipping audit and freight auditing team take this policy into account, along with about 40 other factors, when auditing your FedEx and UPS shipping bills.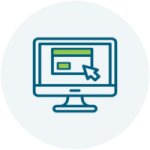 IT- HARDWARE/SOFTWARE
Our unique ability to audit not only telecom service costs, such as local, long distance and data, but also IT infrastructures, such as software licenses, hardware, and managed service contracts, makes our firm the most complete audit solution in this space and creates even better savings for your business.
At TruPowur Utility Cost Recovery Auditors, we are passionate about serving our clients, increasing operating efficiency and cutting costs. We treat each client the same to identify cost saving opportunities, and provide the absolute best solutions. It is this consistency and commitment that allows us to continuously exceed the expectations of our clients.